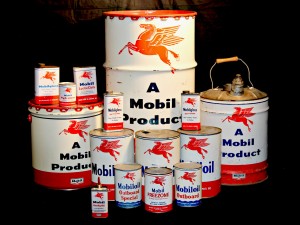 We are San Joaquin and Stanislaus County's most comprehensive petroleum products distributor.
From our start in 1932 with bicycle sales to our present day petroleum products distributorship, our commitment to quality has remained constant.  Click here to read about our company's history .
Take a look at our products and services or contact us if you can't find what you are looking for.  At Lowry's we are always happy to help our customers find the right product for every application.
For sales and support, visit the Contact Us page.